Gry na PS5 i PS4 w promocji. Setki tytułów w obniżonych cenach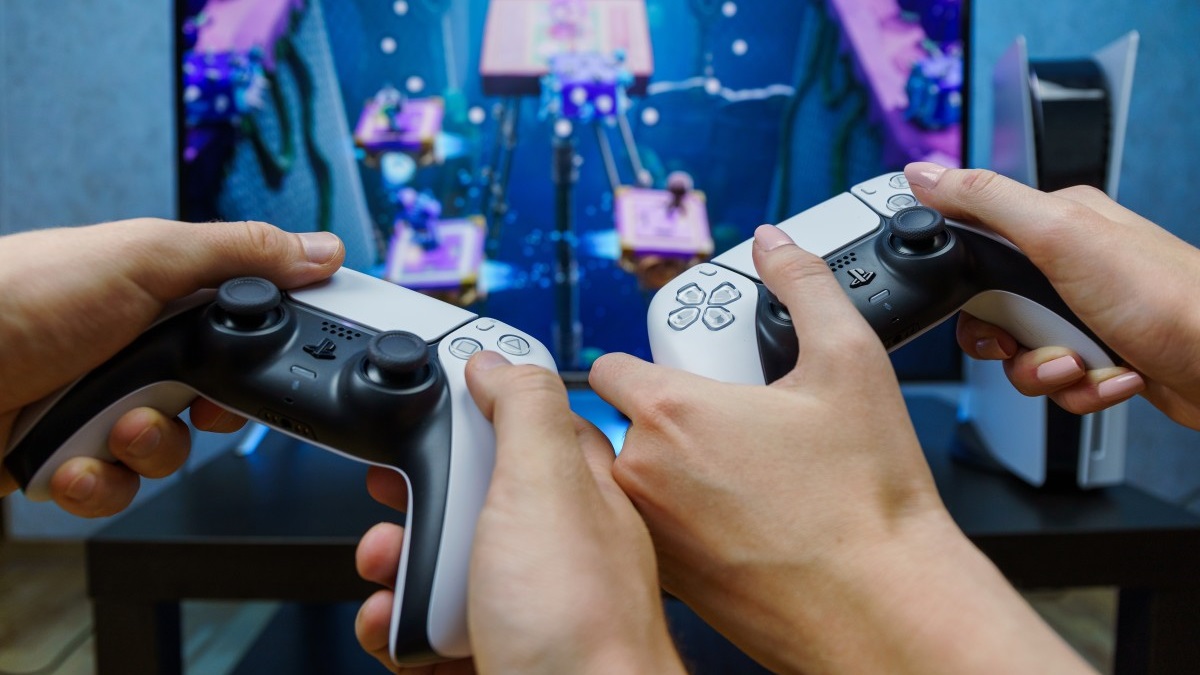 Nowy tydzień przynosi nie tylko nowe produkcje, ale również wyprzedaż na PS Store. W ramach Złotego Tygodnia gracze mogą sięgnąć po szereg tytułów z takich serii jak Resident Evil, Monster Hunter, Wolfenstein, Battlefield czy Tekken.
W ostatnich miesiącach społeczność PlayStation nie może narzekać na nudę - oprócz nowych sprzętów systematycznie na rynku debiutują całkiem interesujące gry. Od minionego tygodnia gracze mogą zagłębić się w postapokaliptycznym LA i poznać dalsze losy Aloy, a dobrze wiemy, że to nie koniec serii Horizon. Jeżeli jednak nie jesteście zainteresowani twórczością Guerrilla Games, zobaczcie, na jakie obniżki można liczyć w nowej promocji w cyfrowym sklepie PlayStation.
Po Wiosennej Wyprzedaży przyszedł czas na Złoty Tydzień, w którym szczególnie wyróżnione zostały propozycje stworzone przez japońskich producentów gier, choć nie brakuje także innych projektów. Obecne zestawienie uwzględnia jeszcze część trwającej promocji, jednakże z aktualizacji oferty mogą Was zainteresować między innymi Resident Evil Village Gold Edition (131,40 zł), NieR: Automata Game of the YoRHa Edition (84,50 zł), Devil May Cry 5 Special Edition, Monster Hunter World (59,25 zł), Resident Evil 4 z 2005 roku (33,60 zł), Tekken Definitive Edition (81,44 zł), Nioh 2 (84,50 zł), Gravity Rush Remastered (62,50 zł), World of Final Fantasy (39,60 zł), Scarlet Nexus Ultimate Edition PS4 & PS5 (85,80 zł), Until Dawn (39,50 zł), Marvel: Strażnicy Galaktyki (89,70 zł) czy The Medium (117,04 zł).
Promocja trwa do 11 maja, zatem macie jeszcze sporo czasu, by podjąć decyzję o zakupach. Przypomnijmy, że wyciekła również lista produkcji, które najpewniej wzmocnią katalog PlayStation Plus Essential w maju – TUTAJ sprawdzicie zestawienie.
Gry na PS5 i PS4 w promocji