Gry na PS5 i PS4 w gigantycznej promocji. Ponad 1000 produkcji w niższych cenach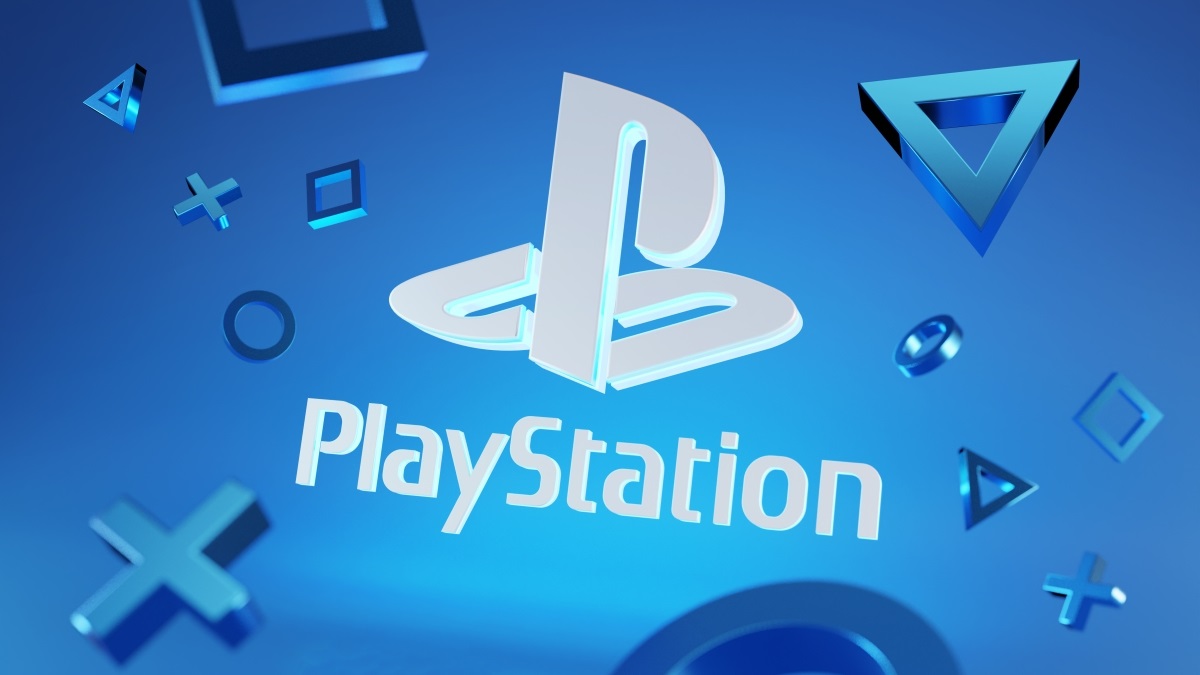 Wielka Wiosenna Wyprzedaż na PlayStation Store nadal trwa, jednakże lista produkcji została dodatkowo zwiększona. Gracze mogą sięgnąć po wiele propozycji należących do bardzo popularnych IP. Sprawdźcie szczegóły.
Sony systematycznie zachęca swoją społeczność do udziału w promocjach – oprócz standardowych ofert dostępnych w cyfrowym sklepie japońskiego producenta w ostatnich miesiącach gracze mogli skorzystać z akcji zachęcających do subskrypcji abonamentu PS Plus. Tym samym Japończycy reagują na zmniejszające się zainteresowanie usługą i dążą do zwiększenia bazy konsumentów.
Wiosenna Wyprzedaż została zaktualizowana o nowe tytuły. W zestawieniu znajdziemy ponad 1000 pozycji, wśród których znajdziemy tak popularne marki jak Battlefield, Gran Turismo, The Sims, Far Cry czy odsłony serii Lego oraz Star Wars.
Na szczególną uwagę zasługują między innymi The Callisto Protocol (179,40 zł), Steelrising (181,30 zł), Returnal (169,50 zł), The Last of Us Part II (42,25 zł), Wiedźmin 3: Dziki Gon Edycja Kompletna (94,50 zł), Kena: Bridge of Spirits Digital Deluxe (103,05 zł) oraz Uncharted: Kolekcja Dziedzictwo Złodziei (87,60 zł). Dodatkowo klienci mogą sprawdzić Assassin's Creed Chronicles – Trilogy (29,99 zł), Battlefield 2042 (122,46 za wersję na PS5), 2 odsłony Yakuza Kiwami (po 19,75 zł za każdą), Valkyria Chronicles 4 (25 zł), The Surge 2 (42,16 zł), The Last Oricru (76,05 zł), The House of the Dead Remake (57 zł), Personę 5 Ultimate Edition (83,80 zł), Kolekcję Obcy – Izolacja (47,80 zł) czy Kolekcję Heavy Rain i BEYOND: Dwie Dusze (67,60 zł).
Promocja obowiązuje do 27 kwietnia.
Gry na PS5 i PS4 w promocji